"ERIC" SE WON AN, D.D.S.
KIRKLAND DENTIST
Eight years as a Husky, Dr. Eric gives back to the University of Washington School of Dentistry by being a faculty and translational researcher. He is the recipient of awards in prosthodontics, dental materials, oral & maxillofacial radiology, dental community service, and restorative bonding dentistry. He presents across the country to share his passion for dental technology. Additionally, he has works published in reputable journals in bioengineering and pediatric dentistry. With vast interests in innovative technology and material science, he wants to deliver predictable and science-driven approaches to prolong oral health status. Most dentistry happens away from the chair, so Dr. Eric is committed to educating his patients to make healthy oral health decisions that promote overall wellness.
Doctor of Dental Surgery (D.D.S.)
University of Washington, Seattle, WA
---
BACHELOR OF SCIENCE (B.S), Biology
University of Washington, Seattle, WA
---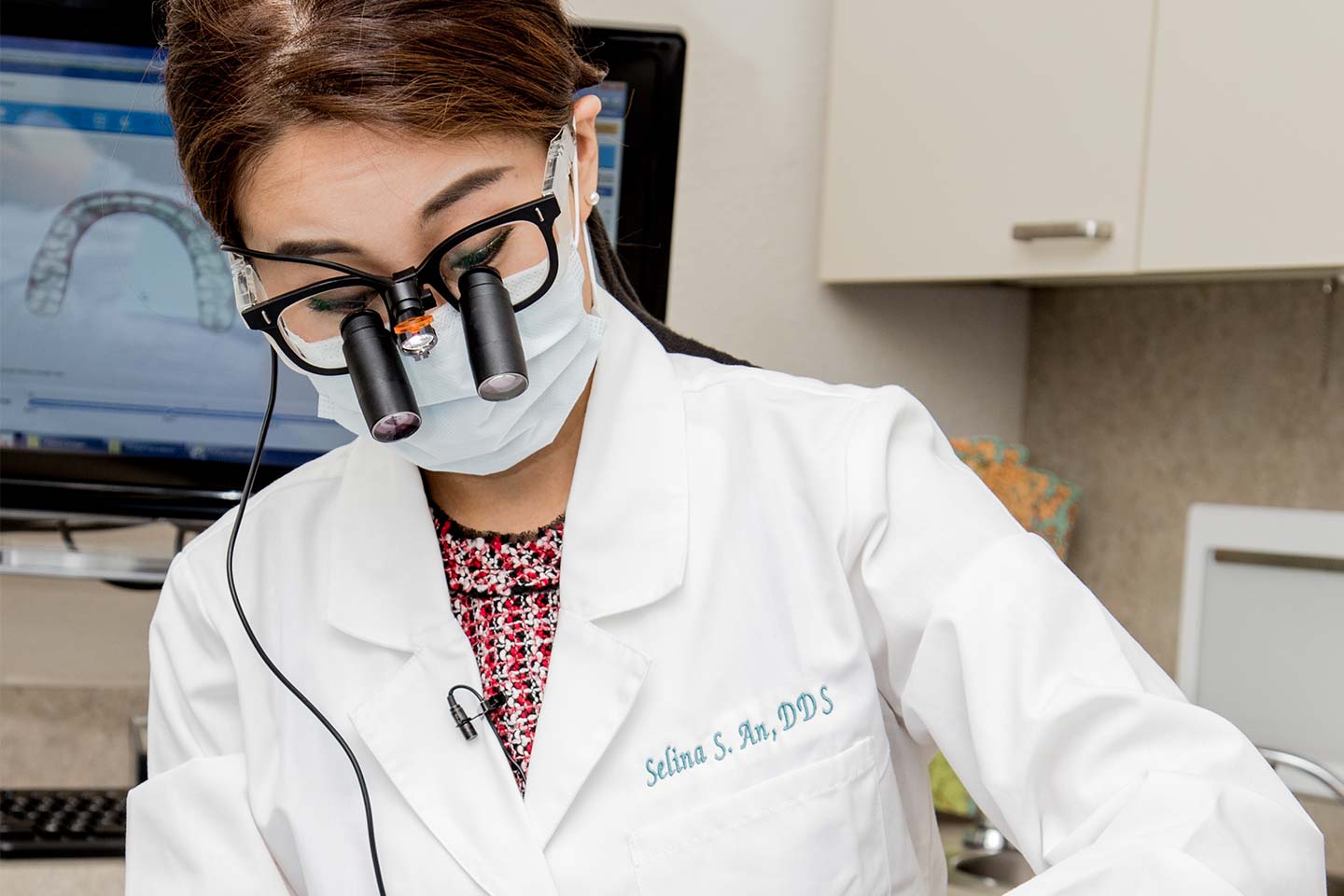 GET IN TOUCH
Welcome to Kirkland Cornerstone Dental, a dental office in Kirkland, Washington. We're going to change the way you view a dental practice. Our dentists are passionate about high quality dentistry in a comfortable, family-like setting. We're committed to providing patients the dental care and expertise they deserve!
---