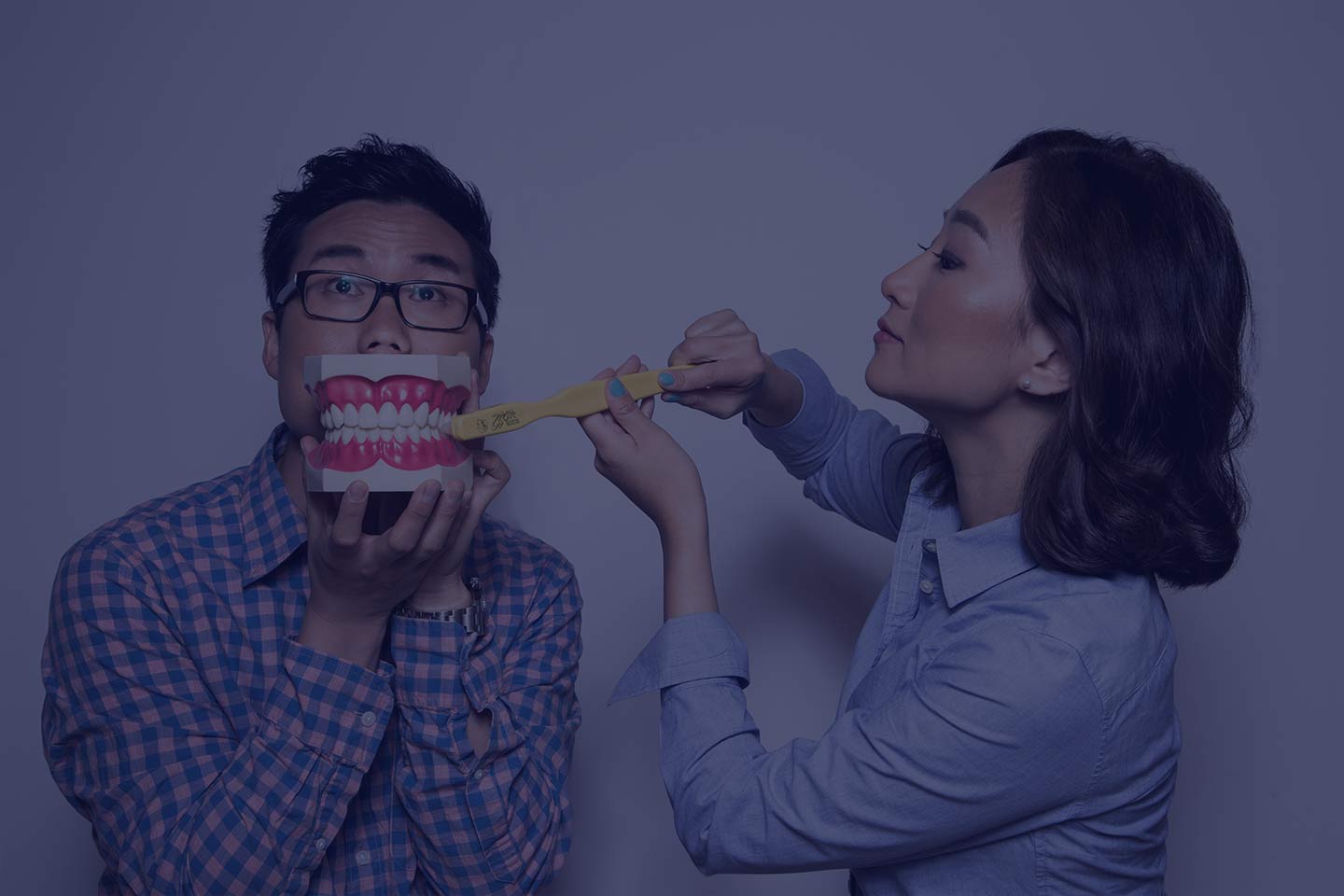 YOUR KIRKLAND DENTIST 
Family & Cosmetic Dentistry
A KIRKLAND DENTAL PRACTICE FOR MORE THAN 30 YEARS.
KIRKLAND DENTIST – ACCEPTING NEW PATIENTS
DENTIST KIRKLAND WA
Our practice offers you comprehensive dental care in the convenience of one location utilizing the latest techniques in cosmetic, preventative, restorative, and implant dentistry. We're located in close proximity to Kirkland, Redmond, and Bellevue, Washington. Come see why we should be your Kirkland dentist!
Kirkland Cornerstone Dental makes coming to the dentist easy. Whether you need a dental cleaning and exam or an advanced dental implant procedure, we provide you with compassion and expertise. We've brightened the lives and smiles of many patients. Let us brighten yours!
In-Network Dental Insurance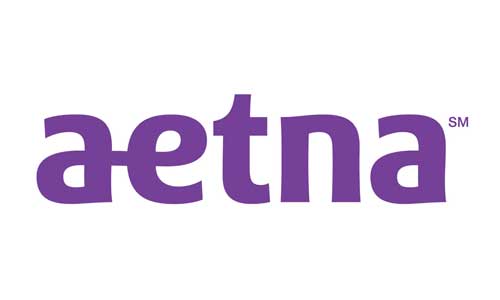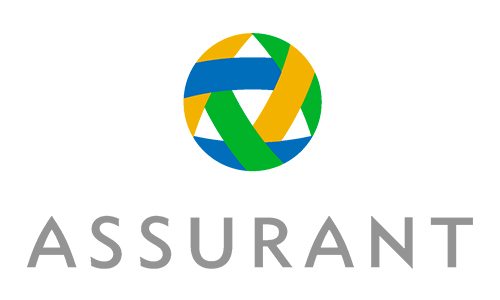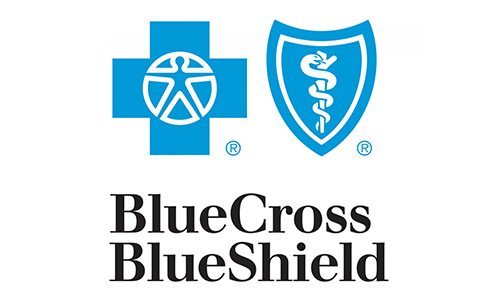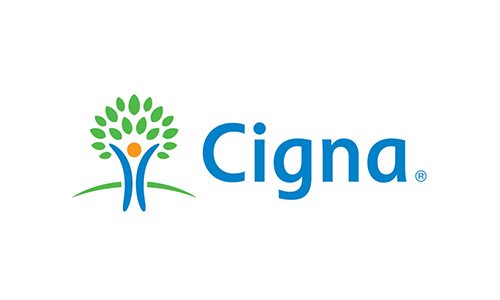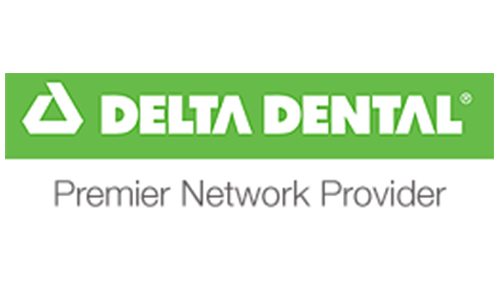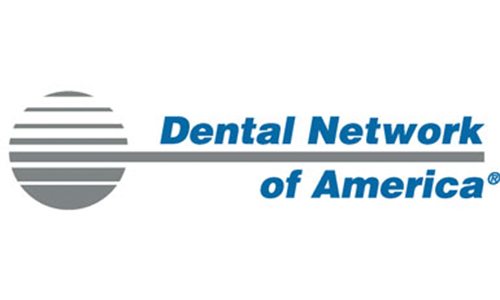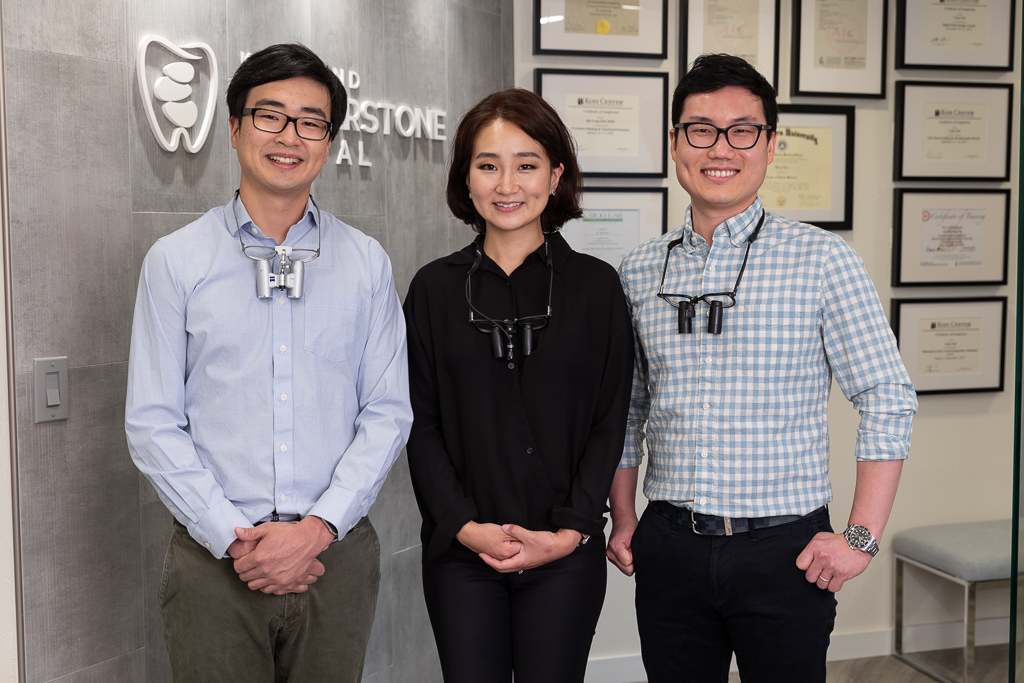 MEET YOUR NEW
KIRKLAND DENTIST TODAY.
We're looking forward to meeting you and helping your achieve your oral health goals. See you soon!

Providing Excellence in Dentistry
The Kois Center is an advanced graduate didactic and clinical program for practicing dentists.
The Kois Center is a family of dentists and dental professionals who are passionate about dental healthcare and have the discipline to pursue excellence. Dentists who attend the Center seek evidence-based knowledge, willing to question their beliefs in pursuit of excellence.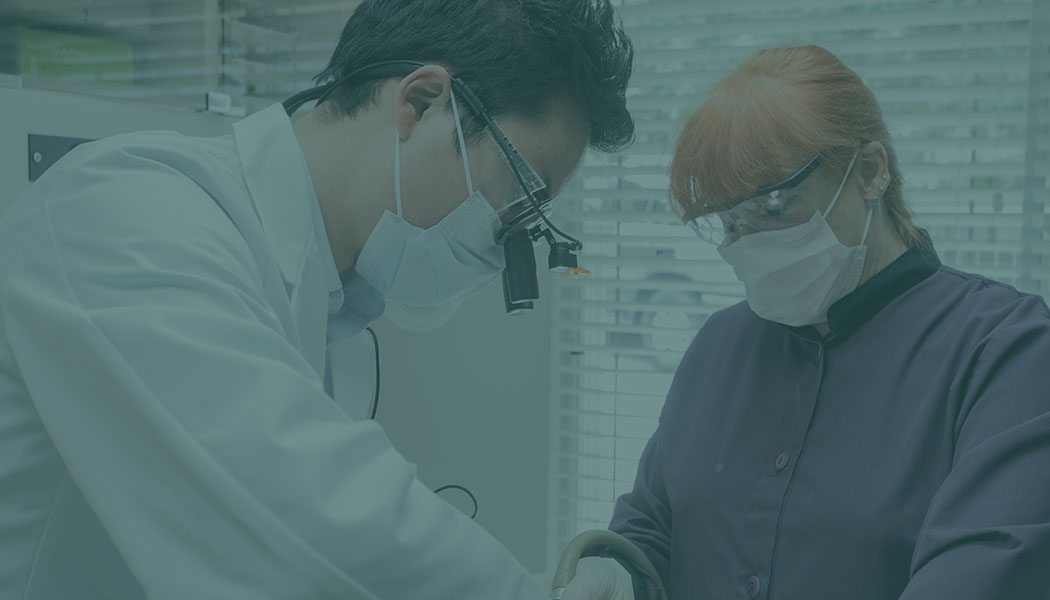 COSMETIC DENTISTRY
Cosmetic dentistry covers a wide-range of treatments designed to enhance your smile.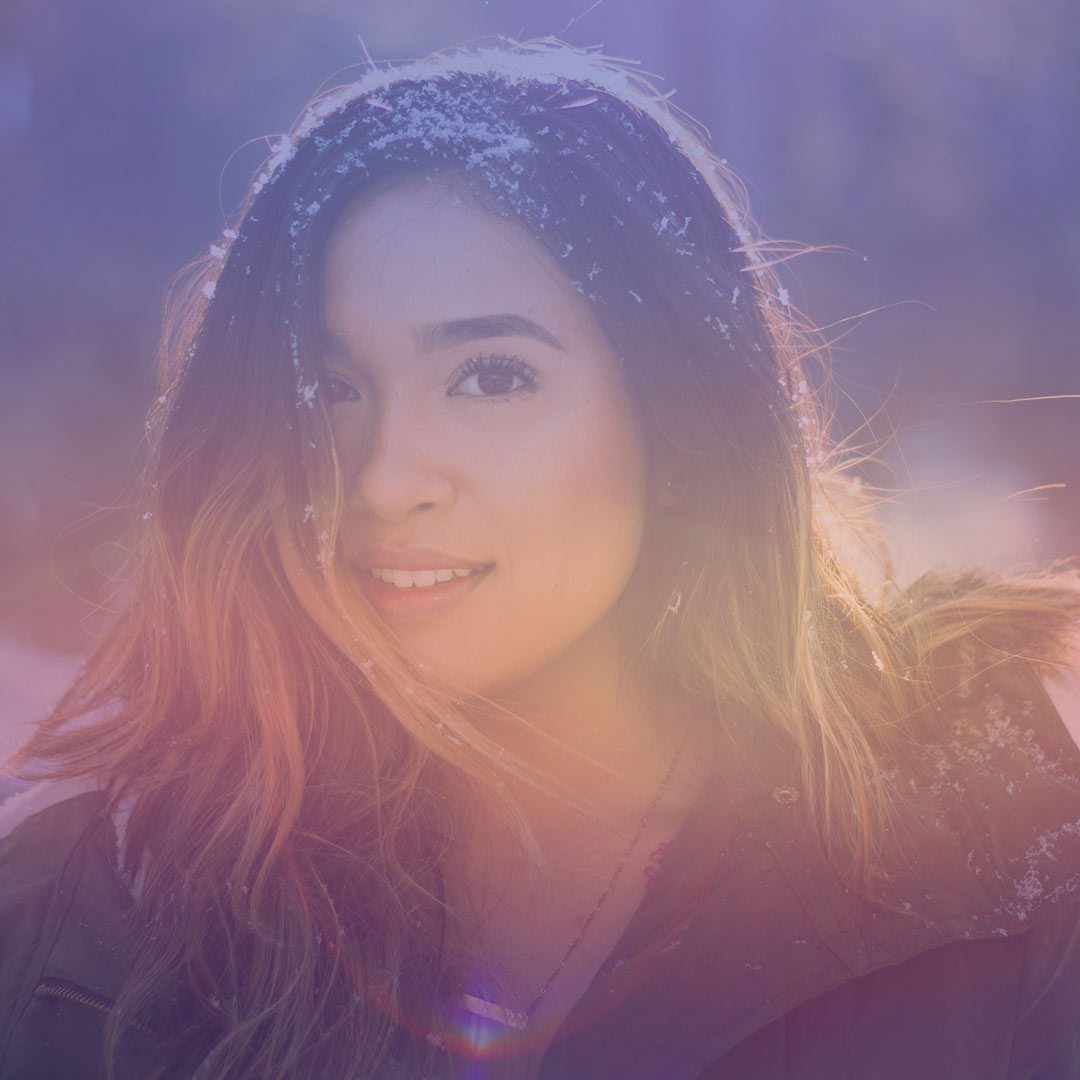 PREVENTIVE DENTISTRY
Preventive dentistry helps keep your mouth, teeth, and gums healthy.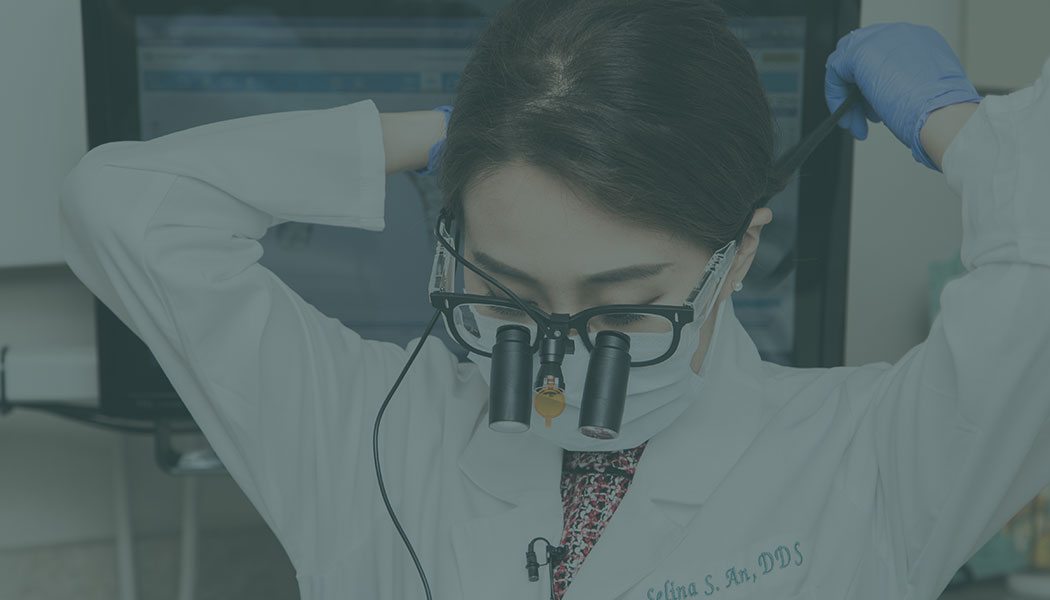 RESTORATIVE DENTISTRY
Restorative dentistry consists of procedures intended to return your mouth and teeth to full functionality.

They've basically restored my confidence in dentists after being jaded by so many other money-hungry clinics.
I've already had major jaw surgery, braces, root canals, etc. At other dentist offices, I'd been told I needed intensive gum surgery and an implant, but here at Kirkland Cornerstone they told me my teeth are fine! If I want work done, it's all cosmetic and it's up to me. I like that they listen and are more interested in my needs than their own interests.
Jennifer S. - Google Reviews

I had put off going to a dentist for quite some time, but finally decided to book an appointment here after finding them online. They squeezed me in the next day and made the entire process seamless. Dr. Ben Choi knows his stuff, and the entire staff is phenomenal. Great location, easy parking, awesome service. Highly recommended.
Alex W. - Google Reviews

As a retired Seattle Orthodontist I had the opportunity to work alongside many outstanding dentists. Dr Bruce Johnson is clearly a 5-STAR Dentist who is constantly striving to deliver the finest care with the support of a top-notch friendly staff. Over the years I have referred many patients to Dr Johnson with the confidence that they will experience what I have come to appreciate.
Gregory G. - Google Reviews