Born in Vietnam, Dr. Tran, at the age of two, immigrated to America with his family of nine. He grew up in Tacoma, Washington, and attended Foss High School. He completed both his undergraduate and doctorate degree at the University of Washington.
Dentistry is an ever-expanding field with countless new techniques and technology being developed each year; thus, Dr. Tran is empowered and motivated to be a lifelong learner through continuing education courses. Above all, he is passionate about providing high-quality dentistry–meaning dentistry that is functional, comfortable, and, most importantly, long-lasting. Dr. Tran is an avid believer in practicing personalized dentistry; he does so by taking time to listen carefully to and identify each patient's unique wants and needs. With his patient, Dr. Tran will create a comprehensive treatment plan best tailored to them.
When not in the office, Dr. Tran loves traveling locally and out of state to try new culinary delights. He values spending time with family, friends, and two dogs, Katsu and Hiro. To stay active, Dr. Tran enjoys a good sweat session through weight lifting and snowboarding during winter.
Doctor of Dental Surgery (D.D.S.)
The University of Washington
---
BACHELOR OF ARTS (B.A), Biochemistry
The University of Washington
---
PROFESSIONAL AFFILIATIONS
WASHINGTON STATE DENTAL ASSOCIATION
---
AMERICAN DENTAL ASSOCIATION
---
ACADEMY OF GENERAL DENTISTRY
---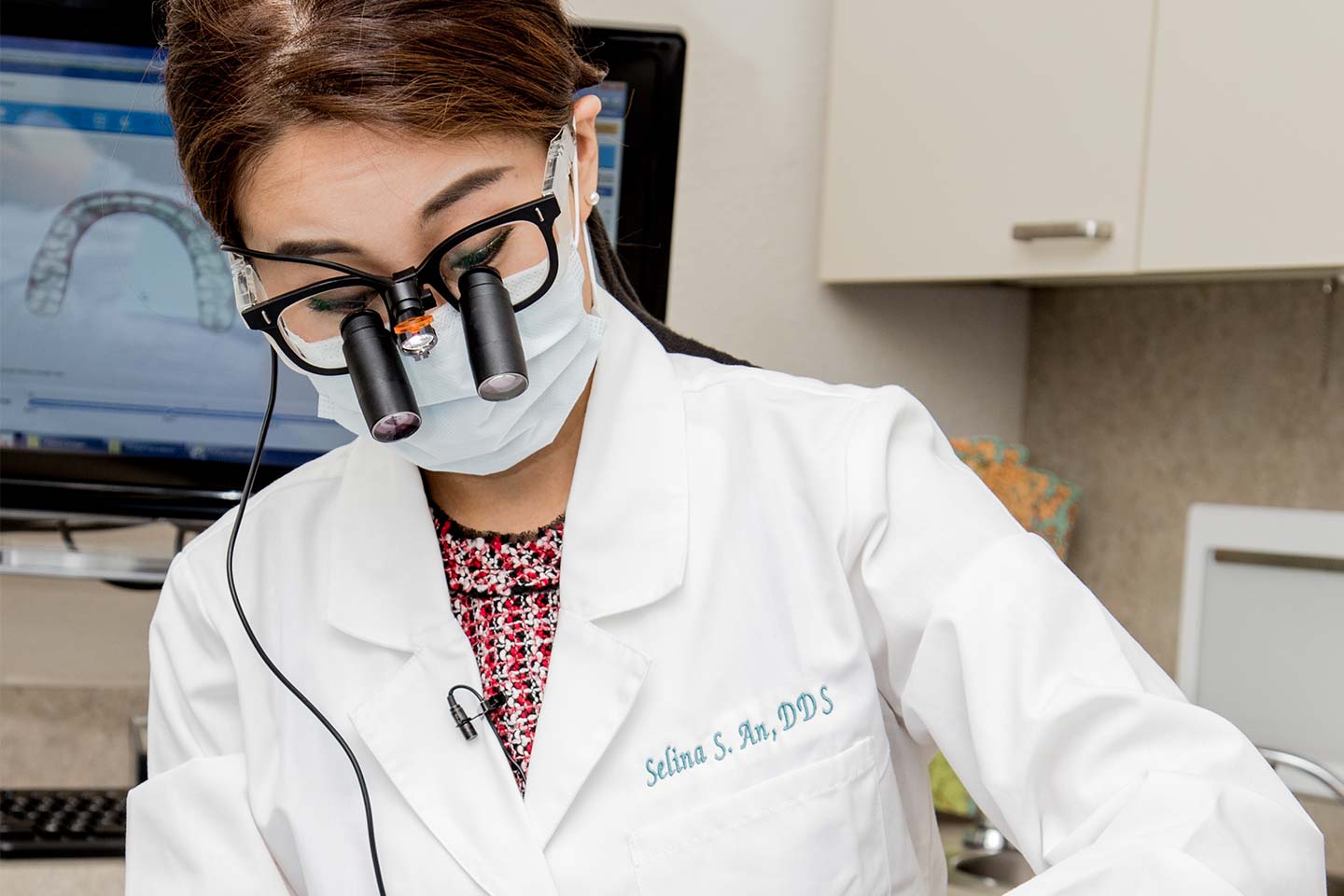 GET IN TOUCH
Welcome to Kirkland Cornerstone Dental, a dental office in Kirkland, Washington. We're going to change the way you view a dental practice. Our dentists are passionate about high quality dentistry in a comfortable, family-like setting. We're committed to providing patients the dental care and expertise they deserve!
---